Horseshoe
2 High Street, Chipping Sodbury, BS37 6AH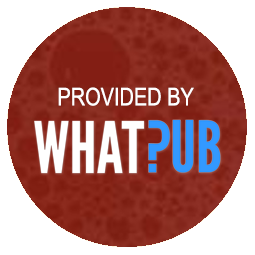 Opening times today (Mon)
About
One of the oldest buildings in the town, and with a real cellar, this former stationery shop, then briefly a wine bar, which was converted into a pub in 2013 and came under new ownership in 2022. There are seven beers, all served on handpump and mostly from the West Country. The beers can be unusual for the area and often include dark or strong choices. The pub has three linked rooms with assorted furniture, a jukebox and TV. There is also a pleasant rear garden with a marquee and heating. As well as meals a selection of freshly made rolls are available at lunchtimes, with breakfasts served from 10am (9am Friday and Saturday). Weekly specials are served on Wednesday evenings and upstairs is now a restaurant. There are many different gins available in the pub. There is a quiz every Tuesday night and a poker night every Sunday.
Regular Beers
This pub serves 1 more regular beers. You need to subscribe to view these
Changing Beers
This pub serves 5 changing beers.
Changing beers are typically sourced from the following breweries:
Changing beers typically include the following:
Features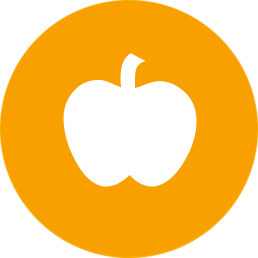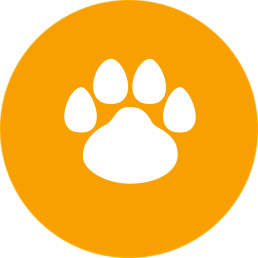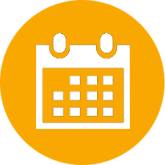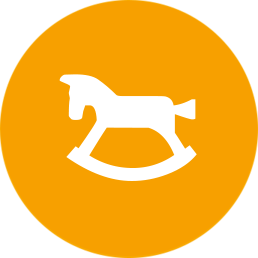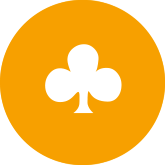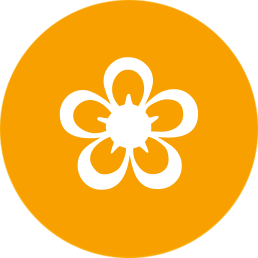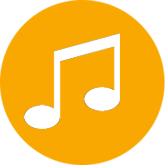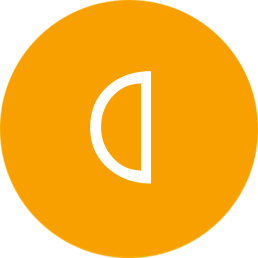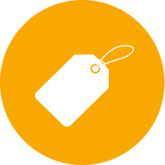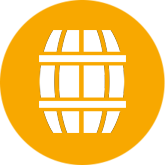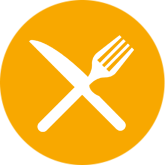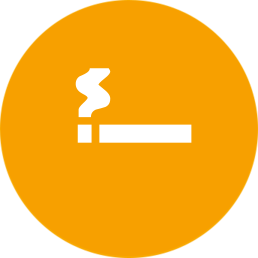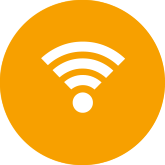 Transport Links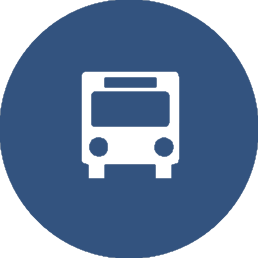 View pub feed